David P. Davis
Founder & Creative Director
Position
Founder & Creative Director
Most recently an Executive Producer for Bad Wolf where, in addition to Industry, he worked across the development of an array of projects for a mix of domestic and international broadcasters.
Prior to Bad Wolf, he worked for Left Bank on the Sony, Amazon & C4 Philip K. Dick drama, Electric Dreams, working with some of the finest writers and directors in the UK today including Jack Thorne, David Farr, Toni Grisoni, Matthew Graham, Julian Jarrold and Marc Munden.
Previously he worked on series 8 and 9 of Steven Moffat's Doctor Who, where he was part of the script team that launched Peter Capaldi's Doctor, working with writers including Frank Cottrell-Boyce, Toby Whithouse, Jamie Mathieson, Cath Tregenna, Peter Harness and Mark Gatiss, and directors such as Douglas Mackinnon, Rachel Talalay, Paul Wilmshurst and Ben Wheatley.
He started his career in the BBC's Continuing Drama department, working across both Holby City and Casualty.
Shimon Greenidge-Forsyth
Development Executive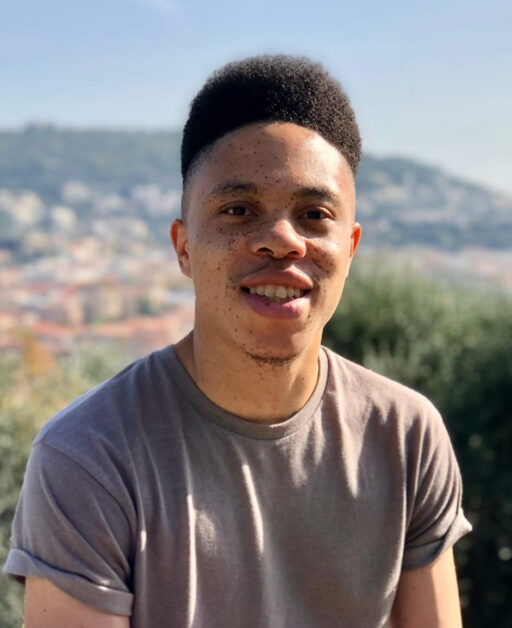 Position
Development Executive
After graduating from the University of Nottingham, Shimon completed internships at several established UK Indies, such as The Garden Productions and Rooks Nest Entertainment.
In 2018 he joined Blackbox Multimedia as a Development Assistant, before joining Expanded Media and rising to the position of Script Editor. In March 2022, Shimon joined 5 Acts Productions as a Development Executive, working closely alongside the Creative Director to oversee the development slate.